So I have fallen in love with this total look :
Red Leather Pants
Leopard Jacket
White Shirt
Heavy Eye-Liner
F@#k-All_Night Hairs
For number 3, 4 & 5 no issues there, easy to find …
But an alternative to the Dolce & Gabbana leopard Jacket , and Balmain Red Leather pants had to be found !
So here are my trophées :
Zara Leopard Jacket – $129
Take it a size smaller it runs big, and it looks nice when fitted
H&M Red Leather Pants with zippers – $149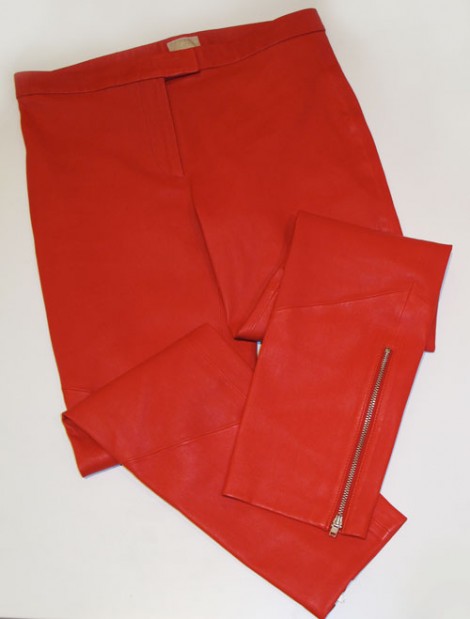 Et Voila ! Now I just need to buy Kate Moss' face & Body at a discounted plastic Surgeon Clinic , and I am all set !!