New York's Best Kept secret is NOT Century 21, trust me on that one, but the fact that it has so many beaches all accessible by public transportation. Here are some few options if you are spending your summer in NYC & still want to get a carribean tan!
☼ ROCKAWAY BEACH :
How to get there ? Take the blue line, the A train to Broad Channel, transfer to the S to Rockaway Park-Beach 116th St. (Last Stop).
How Much ? $4.50 Round Trip, Subway ride.
What to do ? Get a beer & a slice at the Sand Bar on the beach, or even order chinese take out and get it delivered on the beach.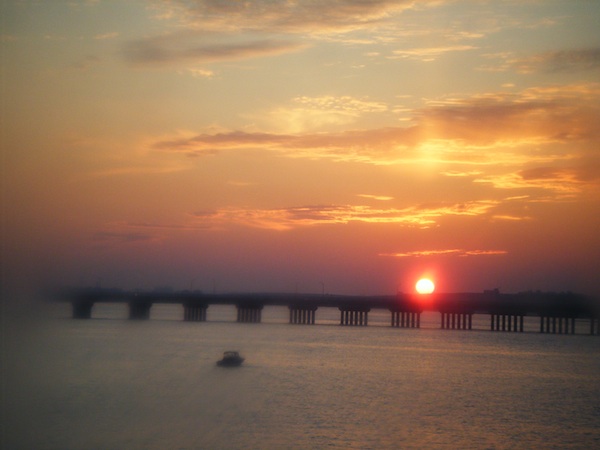 ☼ RIIS LANDING/ FORT TILDEN
How to get there ? it's a boat ride

&

it only works on week-end. Take the Ferry on Pier 11 (same as Ikea boat), click here more infos and schedule.
How Much ? $30 Round Trip on the American Princess. add $5 more if you bring your bike.
Tips: Bring your own picnic to the beach and drinks as it is a wild beach with no lifeguards neither. The boat ride to get there is 45 mins and is amazing , you get to see the Statue of Liberty, Coney Island, and the Verrazano bridge.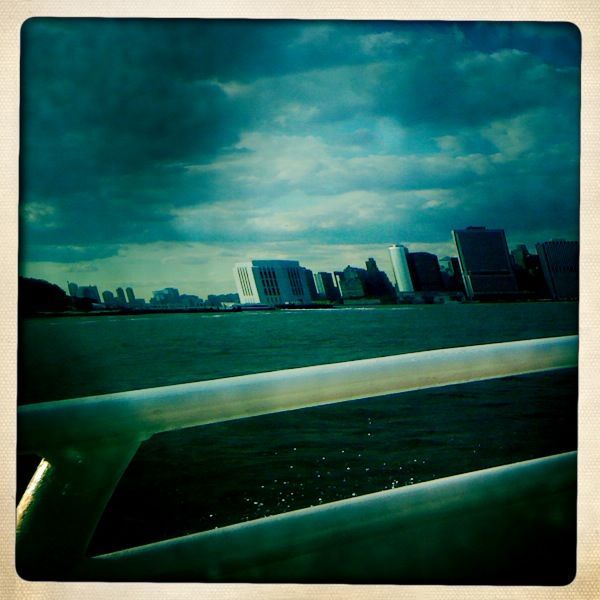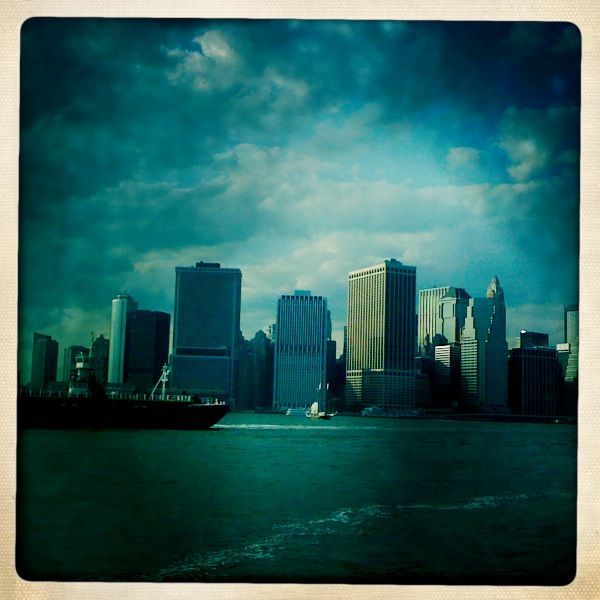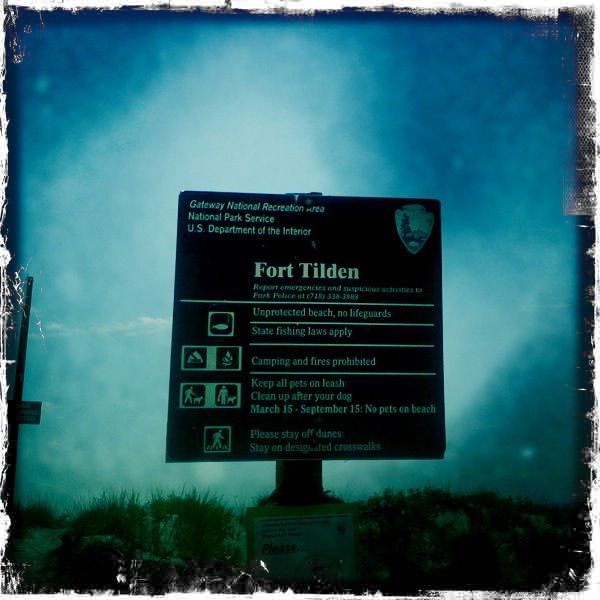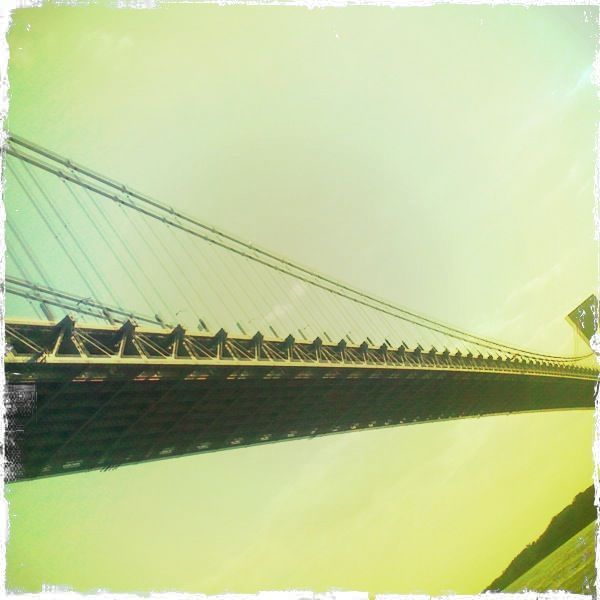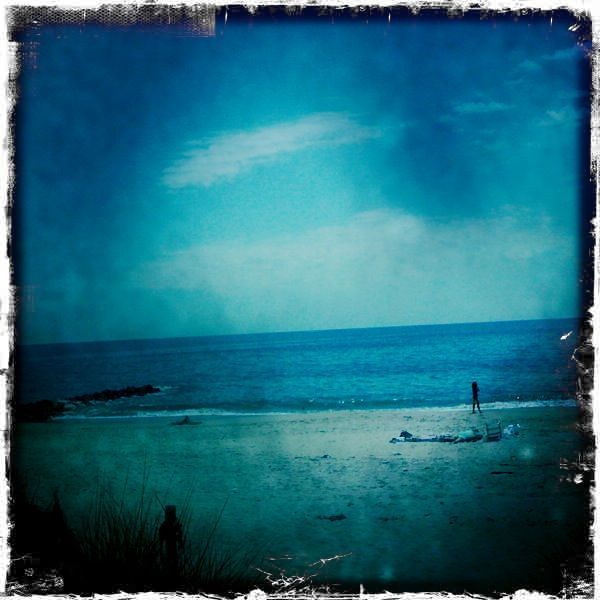 ☼ FIRE ISLAND:
How to get there ? Take the LIRR train in Penn Station to Bay Shore, then the Ferry to Fire Island .
How Much ? around $60 RT -> $26 for the train & $12 for the ferry (round-trip)
What to do ? try to spend the night there, or the weekend, as it is an 1.5 hour away from the city, and it is a little corner of  paradise there, no cars, almost no  stores and beautiful sunsets.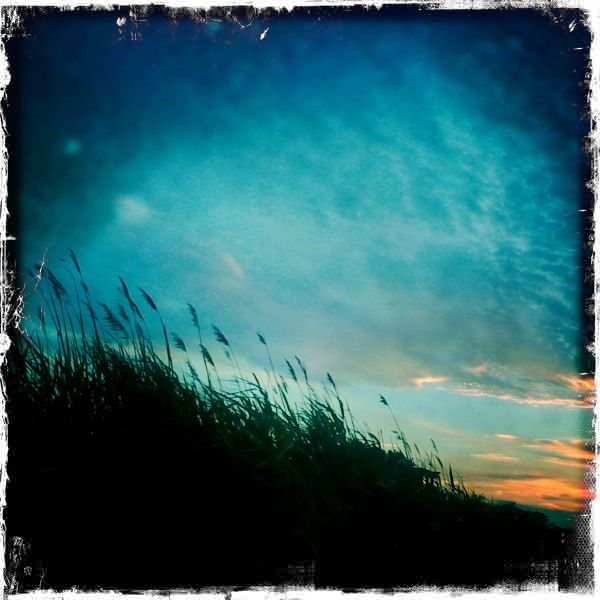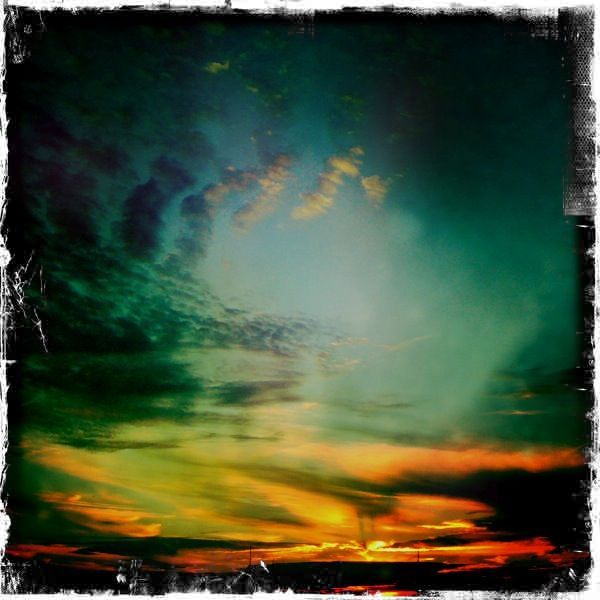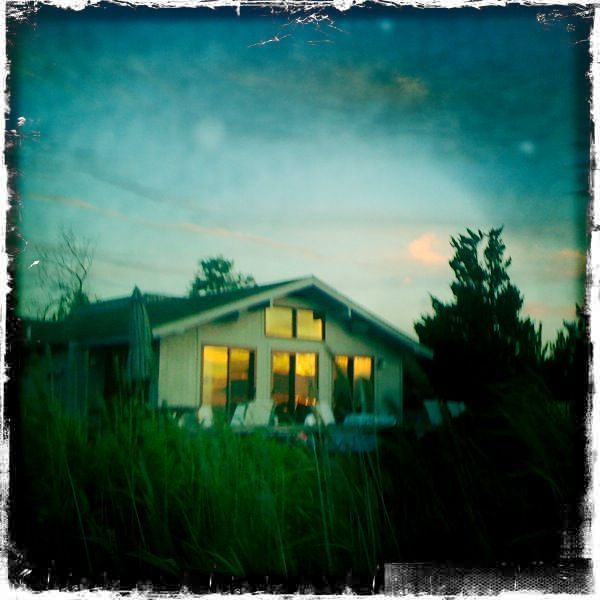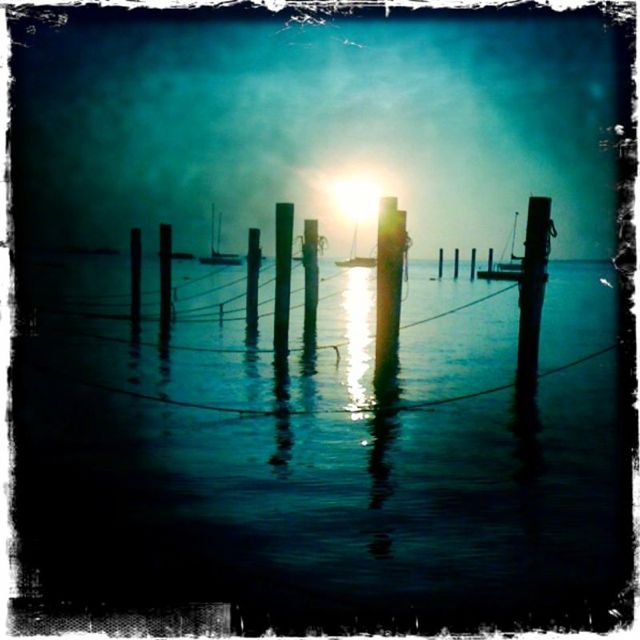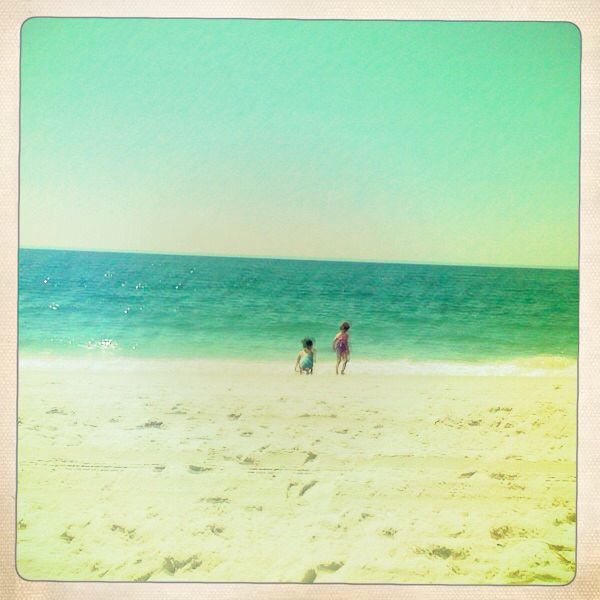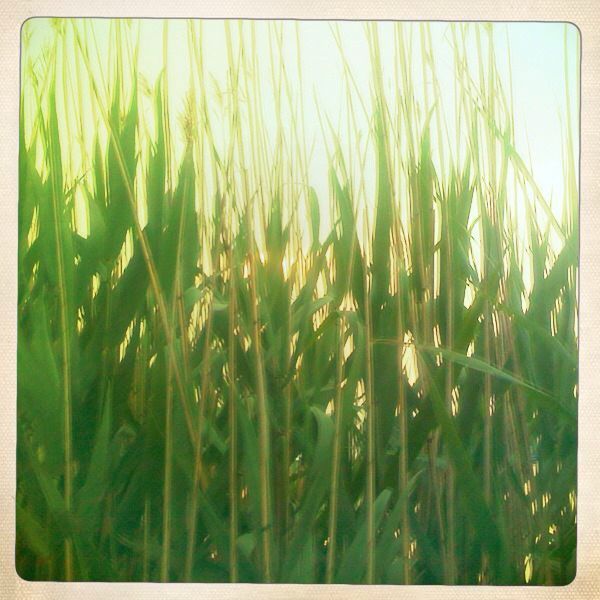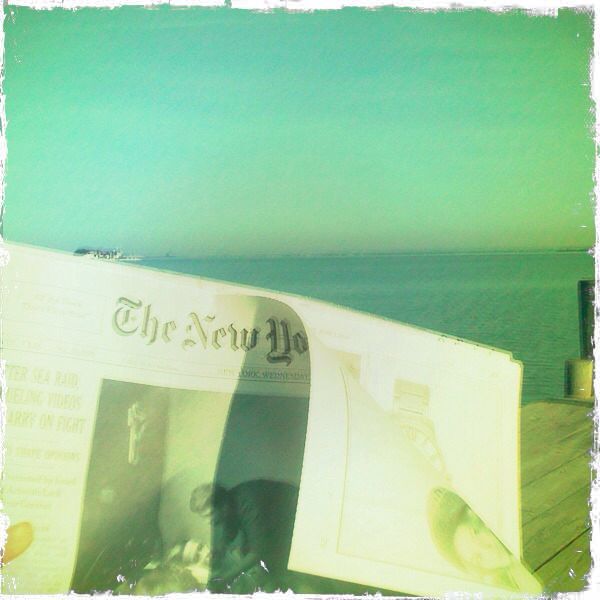 Et Voila ! Now You know how I spend my summer in the city 🙂